Micromobility
Wheeled type of transportation that is low-speed, operated by a single person, and meant for travel over a short distance.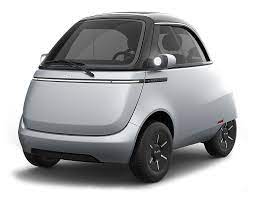 Ready to be a pioneer
19. March 2023
The Microlino is a space-saving, electric bubble car with: Two seats, range of up to 230 km, 12.5 kW power and top speed of 90 km/h.