Celeris Compliance Suite CCS
The Celeris Compliance Suite (CCS) is a complete compliance management and reporting solution. It consists of libraries with private and publicly available content and requirements which is configured and structured in a ready to use way. It is delivered as a cloud based service and blended with a range of remote and on-site services for easier integration. CCS includes the full functionality of a state of the art requirement management and testing environment and it may be used to manage all your compliance reporting projects in your company.
CCS is available with industry specific content which is quality controlled and updated by our content managers. Currently available are suites for the financial services industry, the medical device industry and for the management of cross-industry sustainability requirements.
Your value is that you don't have to care for external data such as regulations and standards, its proper structuring and the whole infrastructure for compliance management and reporting. CCS is delivering the whole environment in one solution and helps you to connect it with your company data for the compliance reporting.
Financial Services Solutions
CCS for Banking – Basel Edition
The Celeris Compliance Suite (CCS) for Banking – Basel Edition contains a preconfigured regulatory compliance platform, with the aim to offer Insight, Oversigt and Traceability of the Basel regulation, for maximal efficiency in governing Basel compliance.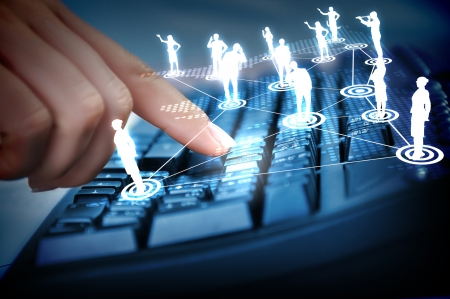 CCS for Banking – Basel Validation Extension
The Celeris Compliance Suite (CCS) Basel Validation Extension supports the self-assessments and validation activities that are related to the Basel framework.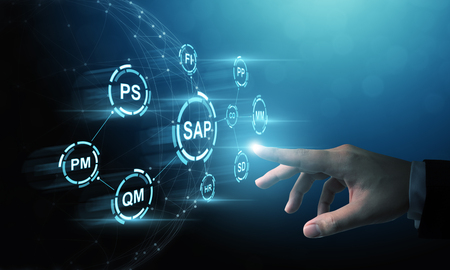 CCS for Banking – Basel Delivery Extension
The Celeris Compliance Suite (CCS) Basel Delivery Extension contains a preconfigured AGILE team platform for the delivery of Basel compliance and compliant projects within an organisation.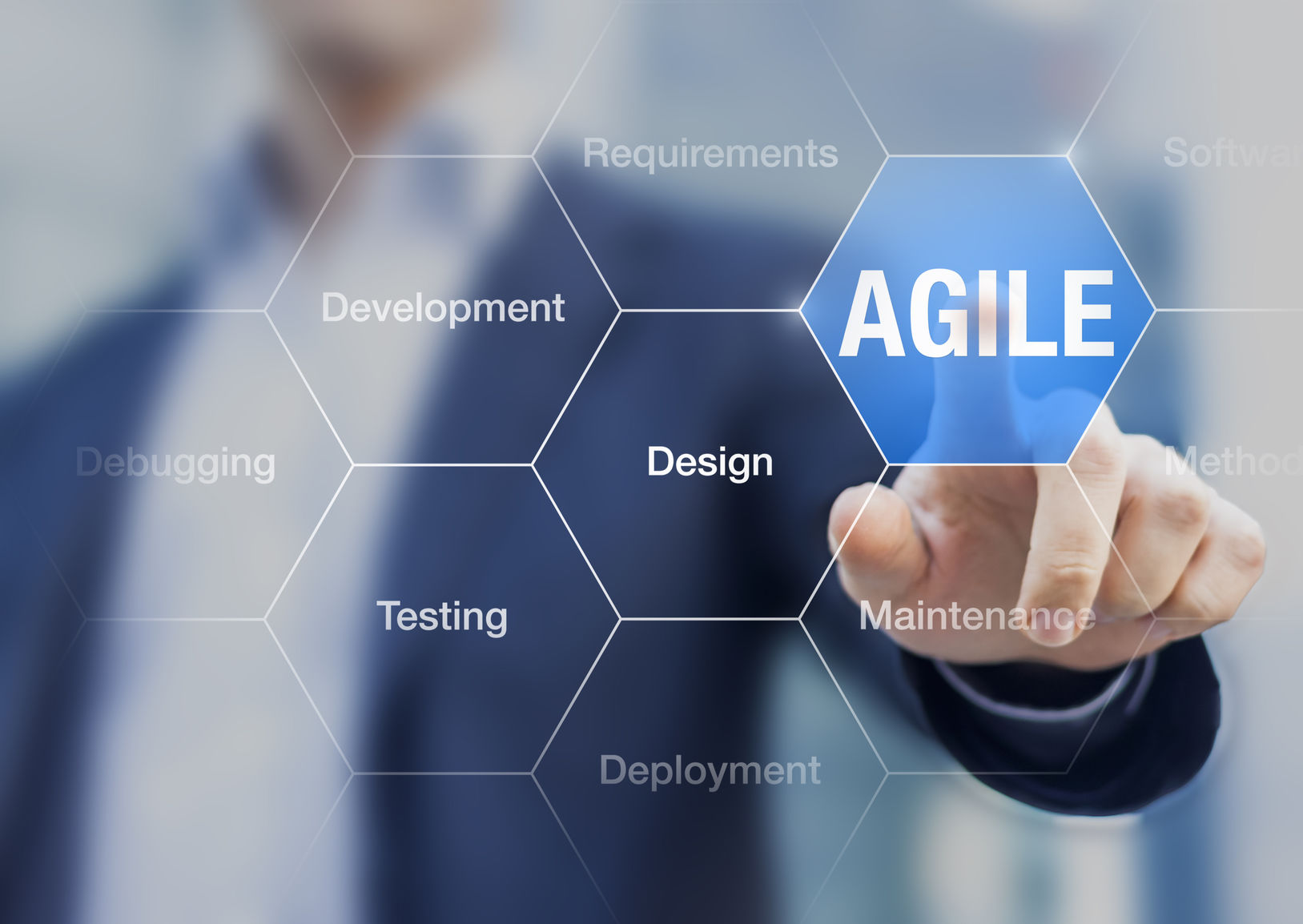 Our all from one hand promise
We think that it is important to provide not only well structured and up-to-date content about the compliance regulations but also services for efficiently integrating the suite into the existing processes and systems and purposeful trainings in order to harvest the best results from the transformation of regulatory compliance processes. This is why we are providing the full range of services which we may tailor precisely to your needs.
All regulation content is up-to-date, efficiently structured and configured and ready for immediate use in your company.
We help you to efficiently integrate the suite into your processes and support the roll-out in your company.
We provide tailored services for a fast and secure integration of the suite into your IT systems or on our cloud platform.
We provide standard and tailored (role based) end-user, power-user, administrator and auditor trainings and individual coaching.
Contact
Tell me more about this