People. Partnership. Performance.
We believe that it is useful to contribute to specific interest groups even when financial profit is not expected. This is creating space for new ideas and innovations in our ecosystem. We are therefore supporting and working in these associations.
Future Link is maintaining a carefully selected business partner network. The most important criteria for the partner selection are long-term strategy, innovation pace, reputation and the quality of the provided software or services.
IBM
International Business Machines Corporation (IBM) is a multinational technology and consulting company.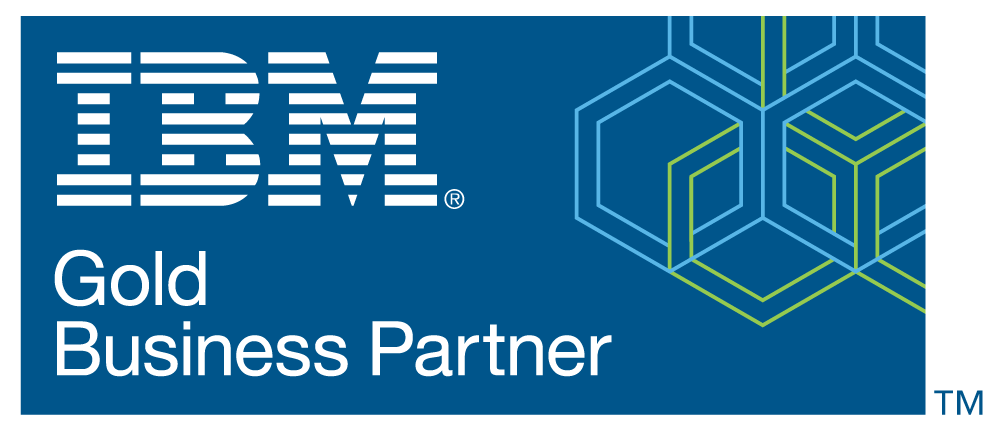 QRA
Software Development company based in Halifax US.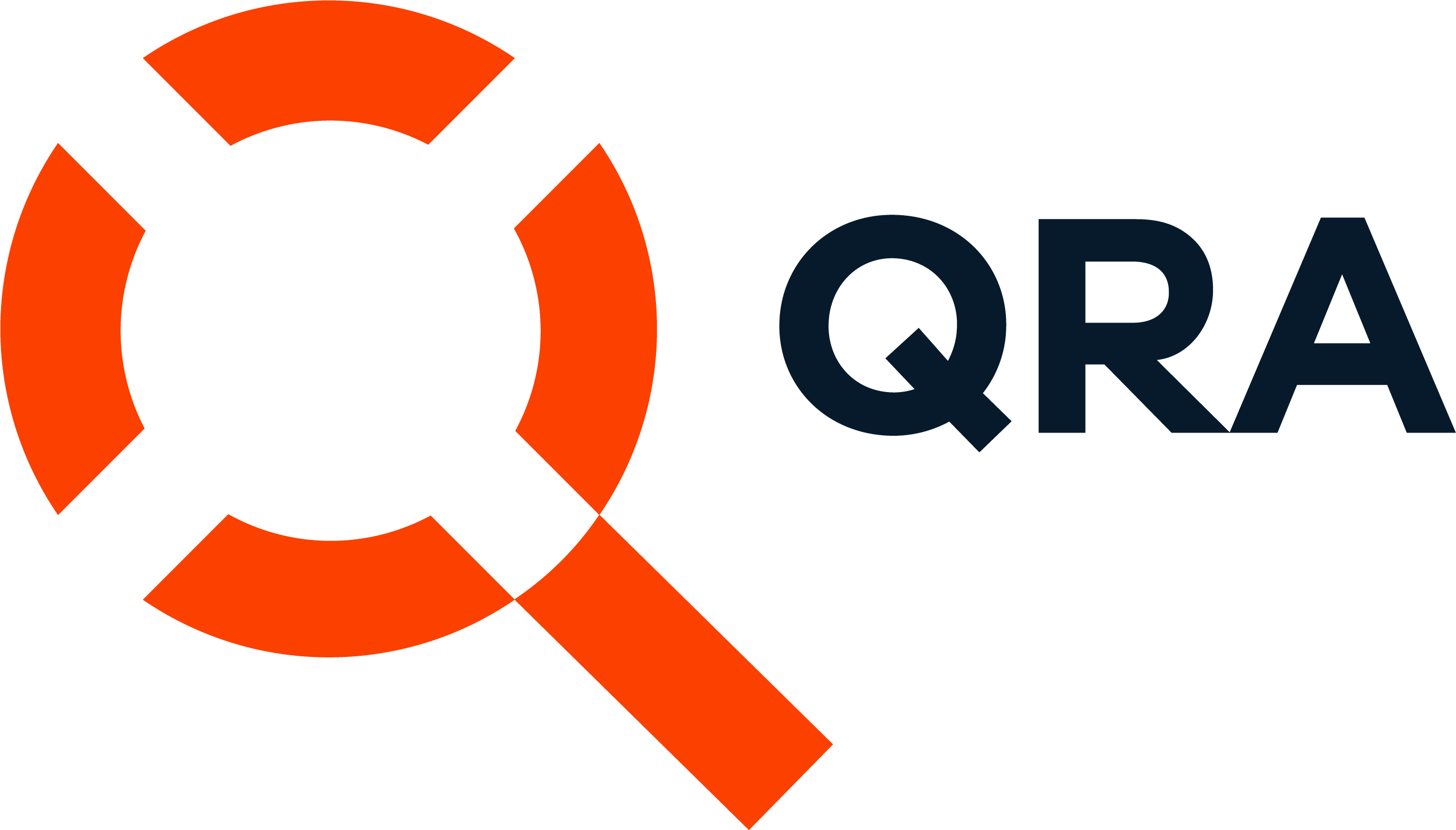 Aligned Elements
Provider of a Medical Device specific ALM SaaS platform for efficient Design History File Management.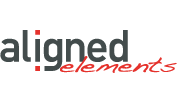 Intland Software
Software Manufacturer from Germany specialised on Collaborative Application Lifecycle Management platforms.
Triskell Software
Software Developer based in US with offices in Spain, France and Switzerland developing Solutions for Project Portfolio Management and Strategy Execution.
HCL Software
Developer of Software Tools such as Accelerate, AppScan, Atlas, Automation Power Suite, BigFix, Clara, Commerce, Compass, Connections, Digital Experience, Domino, Notes and Sametime.
MicroGenesis
Technology Solutions Provider based in India with offices in Germany specialised in Application Lifecycle Management, DevOps, Software and Systems Engineering, Document Management and Robotic Process Automation (RPA).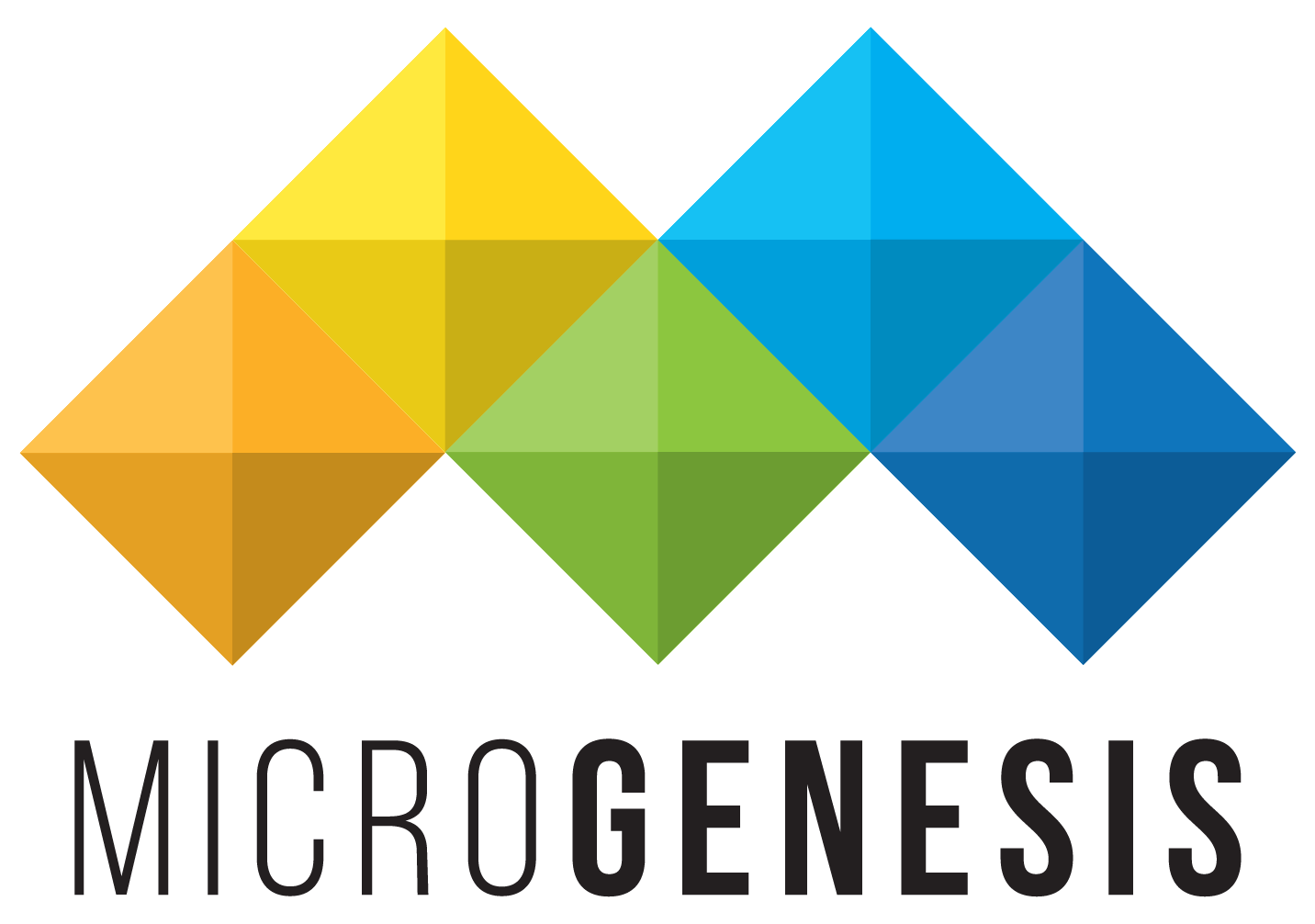 Trihow
Trihow combines analog and digital technology to create solutions with WOW effects.

SE Training
Swiss company providing trainings for system engineering practices.

AB&P
Is a Swiss Consulting and Services Provider for Portfolio- and Project management.

UFD
UFD is developer of the IBM Mainframe Software suite KeyTools for IMS and DB2 management.
Contact
Tell me more about this