People. Partnership. Performance.
Our most valued business and solution partner in Sweden is an expert on methods, tools and techniques for business development and systems engineering, with an edge in requirements management. CELERIS works with us for clients within the Financial Services, Building and Construction, Medical Device and Manufacturing industries.
Their compliance engineering industry solutions help clients to deliver regulatory projects with speed and control.

IBM
IBM's corporate vision is "to be the world's most successful and important information technology company. Successful in helping out customers apply technology to solve their problems. Successful in introducing this extraordinary technology to new customers. Important, because we will continue to be the basic resource of much of what is invested in this industry."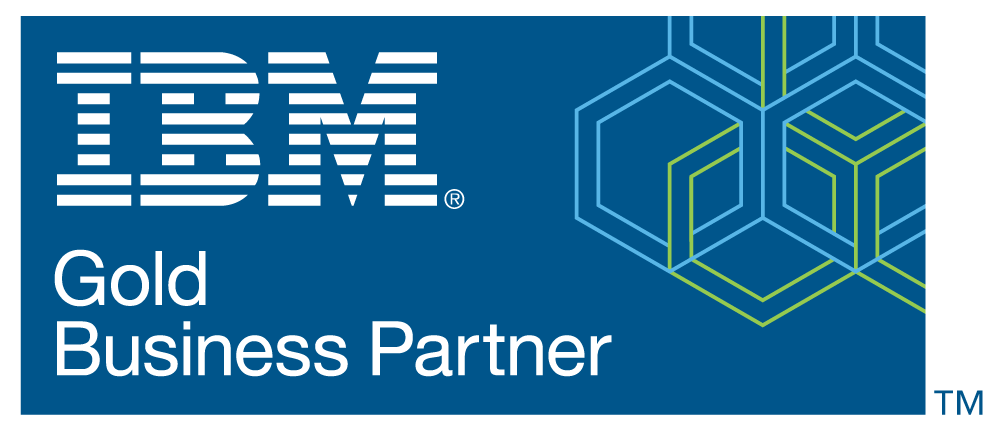 We believe that it is useful to contribute to specific interest groups even when financial profit is not expected. This is creating space for new ideas and innovations in our ecosystem. We are therefore supporting and working in these associations.
Future Link is maintaining a carefully selected business partner network. The most important criteria for the partner selection are long-term strategy, innovation pace, reputation and the quality of the provided software or services.
Contact
Tell me more about this