Future Link and Celeris build an unparalleled team for software engineering services in regulated industries such as automotive, medical device, pharmaceuticals and the public sector. Both companies have decades of experience in solution architecture, systems engineering, and software development, testing and compliance validation.
ALM Tool Services
Future Link and Celeris are combining their strengths also in the area of Application Services for Application Life-Cycle Management Tools to improve quality and speed up delivery.
ALM Tool Services are available for IBM and JIRA and SPARX products.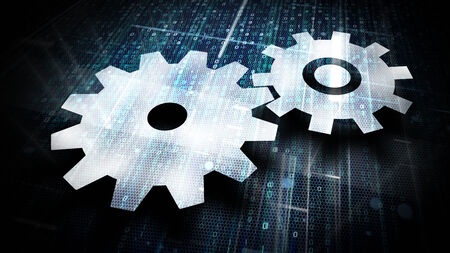 We plan and install your ALM landscape.
We upgrade your ALM applications. They do the analyses, backups, migrations, software upgrades and post-upgrade functional checks.
We migrate your ALM data from one system to another. 
We develop real-time and batch interfaces for the integration of ALM applications with other software engineering applications such as product development management (PLM) or Enterprise Resource Management (ERP) systems.
We train users and system administrators with client tailored and role based tool trainings. You may chose whether you want the training in your office or remote.
We manage your ALM stack on-premise or in the cloud.
Contact
Tell me more about this