;" >
Transformational Services
Prepare for business agility
Lean Agile Transformation Services
No matter if you are exploring, have already started or consider to be advanced in your lean agile transformation journey, you can rely on our certified SAFe® 5 Program Consultants (SPC) to train your leadership team, change agents and team members to drive a Lean-Agile transformation at enterprise scale.
Our advisory services can help you
Accelerate enterprise adoption of Lean- Agile practices
Identify enterprise Value Streams
Form, launch, and execute Agile Release Trains (ARTs)
Achieve sustainable business results
Design Thinking
Design Thinking is an intuitive human-centric problem solving cycle. It's at the same time a method and an approach. Design Thinking supports resolving problems through fast iteration and experiments "Fail often to succeed sooner".
Design Thinking is similar to the way children learn, try out, learn from mistakes and try again. This kind of experimental learning associated with a positive culture of error tolerance has got lost in enterprises.
Take advantage of Design Thinking as a Mindset for user-centric problem solving, which follows certain principles. We help you in finding your own way and approach and in meshing Design Thinking with well-known concepts and frameworks familiar to your enterprise.
We offer workshops in partnership with Patrick Link. Patrick is Co-Founder of Trihow and Professor in Product Innovation and Design Thinking and Author of the bestsellers:
The Design Thinking Playbook
ISBN 978-1-119-68224-0
The Design Thinking Toolbook
ISBN 978-3-8006-5751-3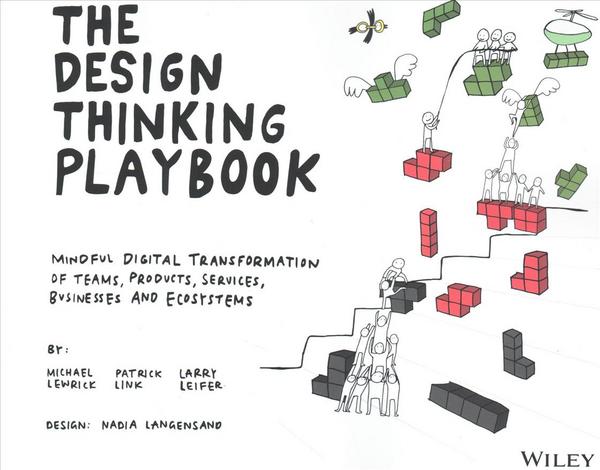 DevOps
Collaboration Software Development and IT Operations
DevOps integrates an engineering culture with automation practices to enable continuous delivery of products and services.
Our Agile Accelerators for the implementation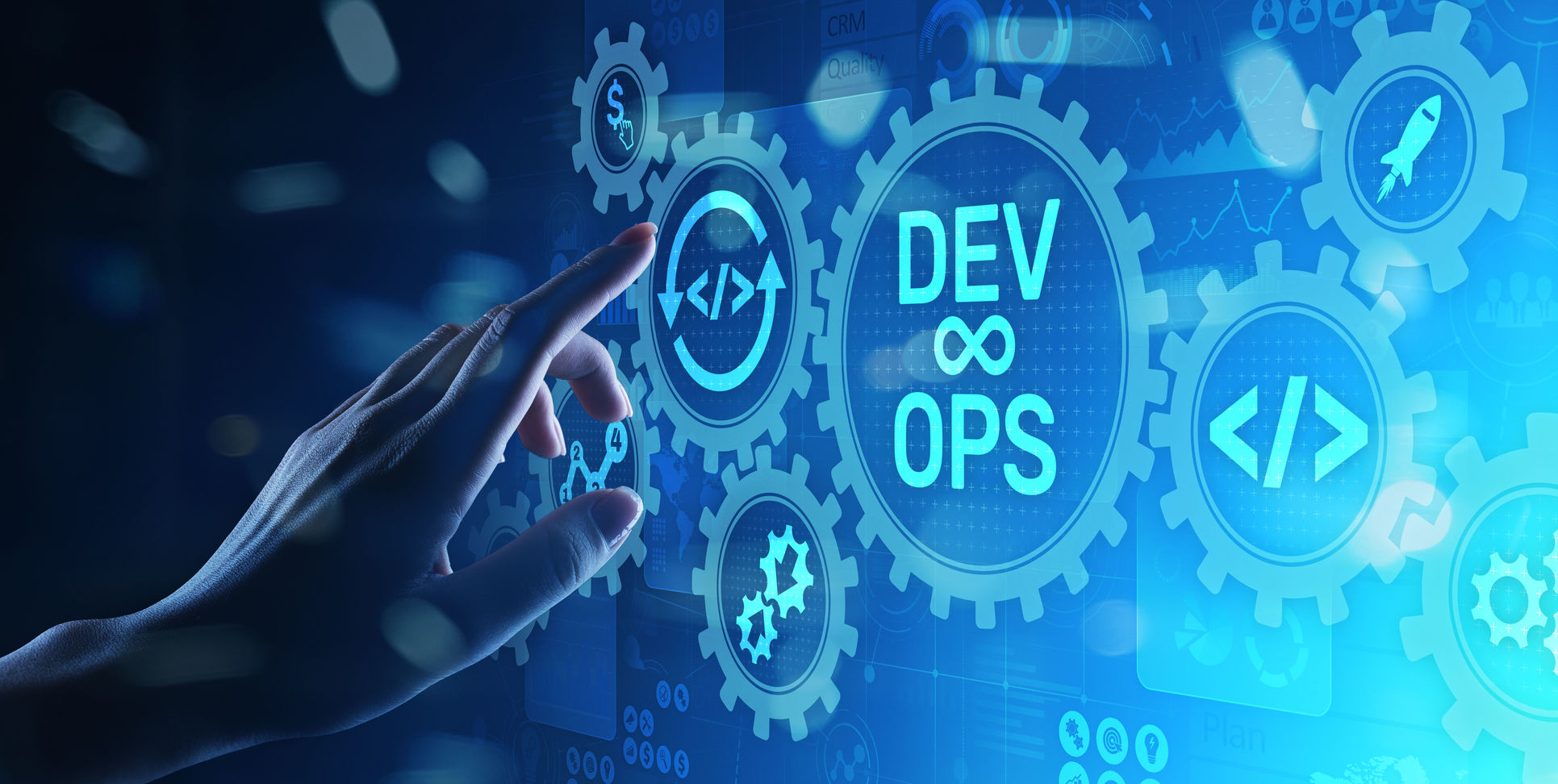 Gap analysis to review challenges and pain points
DevOps culture readiness programs
Customized frameworks, assessments, methodologies, and automation blueprints
End to end guidance and on boarding for DevOps platform
Cost effective deployment models with high quality focus
Cross-Discipline Collaboration
The increasing system complexity and higher levels of dependency throughout the system lifecycle require interdisciplinary methods, processes and tool solutions.
Our experts support you with the definition and implementation of the right cross-domain collaboration strategy and the supporting engineering environments from ideation through product end of life.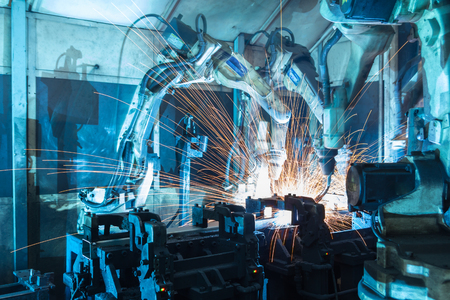 Systems Engineering Services
Mastering Systems Engineering core disciplines is evident for the successful development and maintenance of complex products.
We are working with the most experienced trainers, consultants, academics and engineers from SE-TRAINING to deliver the best possible outcome in the areas of System Engineering, Project Management, Safety Engineering, Product Development and other cross-functional engineering trainings, workshops and consulting engagements.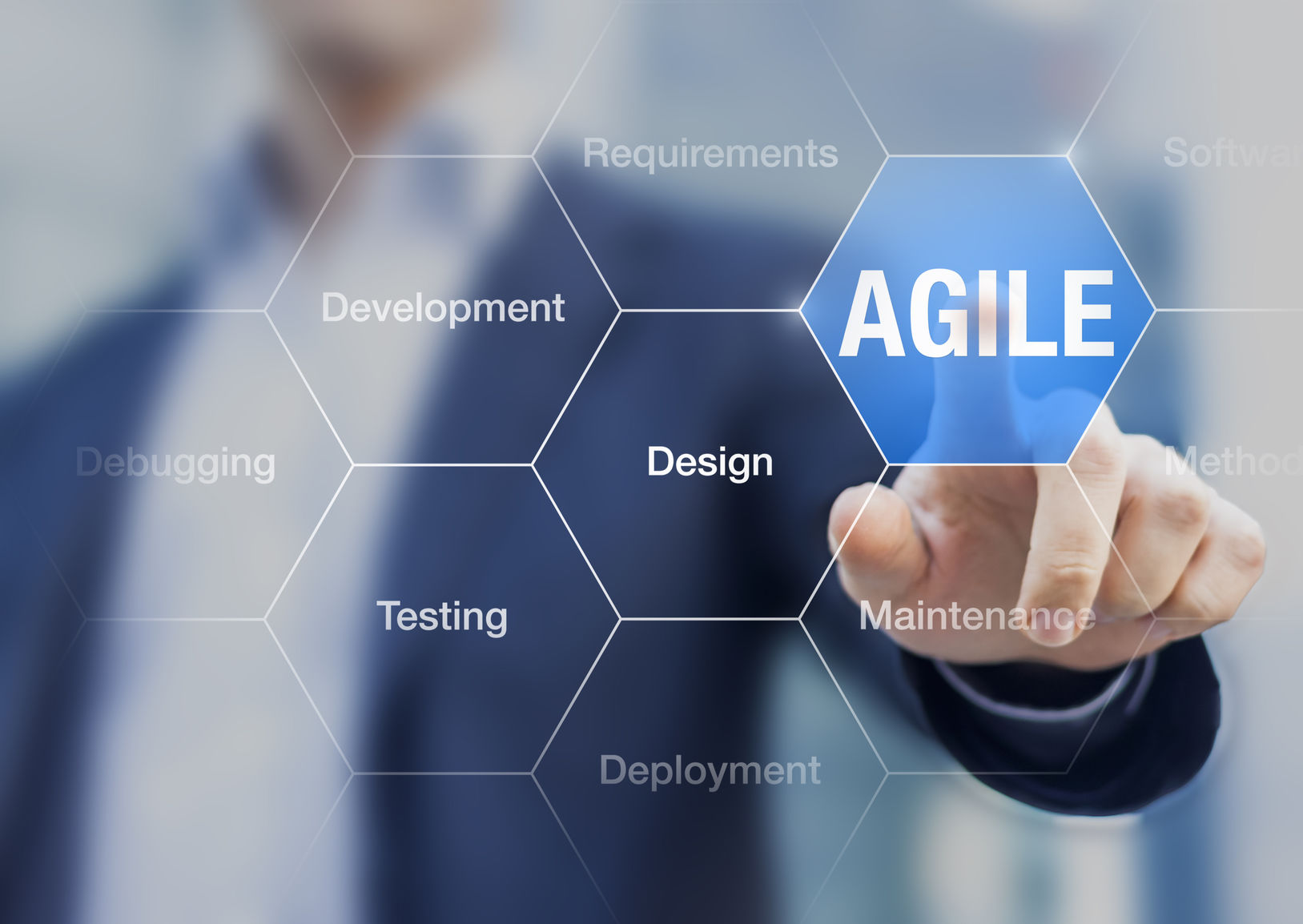 Systems engineering trainings in collaboration with SE-TRAINING
Expert level consultancy for industry and discipline specific systems engineering topics.
Systems engineering contracting services for project collaboration.
Requirements Management Services
Work with our experts to build an effective Requirements Engineering and Management Practice and to gradually improve its maturity.
We will help you make the right decisions both from a practice and method perspective as well as with the selection and implementation of the right method and tool.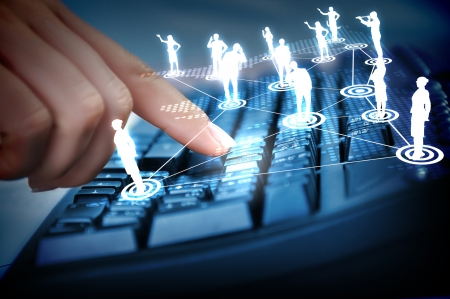 Requirements Engineering best practices.
Tool specific requirement management trainings.
Consultancy for industry specific challenges.
Requirements engineering contracting services
for project collaboration.
Strategic Portfolio Management and Project Management Consulting
Improve your project management processes
AB&P's Project Management Services are supporting client's with their project management processes and tools and drive tangible and sustainable improvement in their overall project management competency.
We are working with AB&P in the area of strategy and portfolio management and classical project management specifically when we are implementing strategy execution or portfolio management software from Triskell.
Definition, development and implementation of BI systems.
Full solution approach with tools, processes and enablement for program and portfolio management.
Measurement of the results based on your return on investment.
Competency Assessment at company or department level.
Methodologies development adapted to your needs.
Set-Up of PMBOK based Project Management Office PMO.
Dynamic Project Management following DSDM and SCRUM.
Contact
Tell me more about this