Requirements Management Services
Work with our experts to build an effective Requirements Engineering and Management Practice and to gradually improve its maturity.
We will help you make the right decisions both from a practice and method perspective as well as with the selection and implementation of the right method and tool.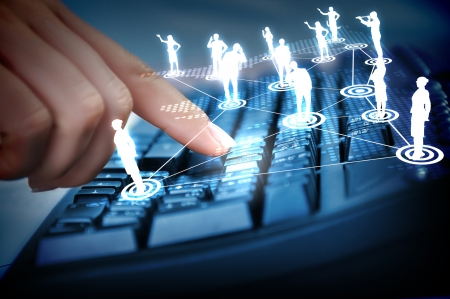 Requirements Engineering best practices.
Tool specific requirement management trainings.
Consultancy for industry specific challenges.
Requirements engineering contracting services
for project collaboration.
Strategic Portfolio Management and Project Management Consulting
Improve your project management processes
AB&P's Project Management Services are supporting client's with their project management processes and tools and drive tangible and sustainable improvement in their overall project management competency.
We are working with AB&P in the area of strategy and portfolio management and classical project management specifically when we are implementing strategy execution or portfolio management software from Triskell.
Definition, development and implementation of BI systems.
Full solution approach with tools, processes and enablement for program and portfolio management.
Measurement of the results based on your return on investment.
Competency Assessment at company or department level.
Methodologies development adapted to your needs.
Set-Up of PMBOK based Project Management Office PMO.
Dynamic Project Management following DSDM and SCRUM.
Contact
Tell me more about this