We turn Passion, Experience and Technology into Practical Solutions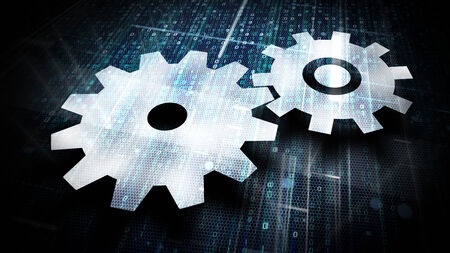 Products we offer
Software and Systems Engineering Tools
Future Link offers software solutions for enterprise and engineering clients.
This includes modern applications for portfolio management, requirements management, software development, QA & testing, risk management and variants management.
The offerings are aligned to development processes in enterprise and regulated industries.
Values we add
Services and Integrations
Future Link offers services for the integration of engineering tools into an existing information system landscape.
The integration services and adapters help customers ensure a smooth continuum of information flow across disciplines and value ecosystems.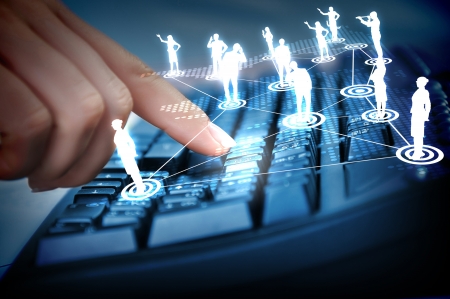 Our Clients
Industry Solutions
Future Link's solutions and services help our clients in all industries to build transformative products and to meet regulatory standards.
Clients in Life Sciences, Automotive, Avionics, Banking, Insurance, Government and others benefit form our tailored offerings to gain a competitive advantage.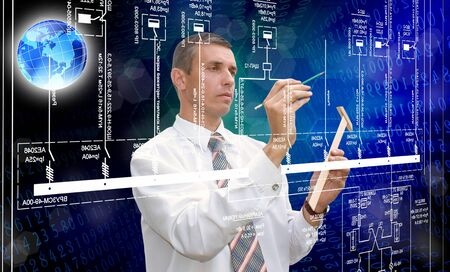 Why Future Link
Expertise, Tool and Service from one hand
Future Link is uniquely combining tool skills with methods and industry expertise.
This spans from the integration of enterprise wide processes and tools to the development and testing of software.