Future Link is promoting micro-mobility. For many years we were supporting this project. Our #microlino is already fully integrated in our customer related travel planning.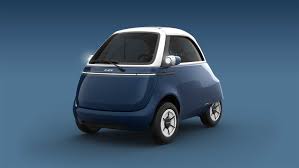 #334 / 999
Future Link is experienced in the area of sustainability also but not only in information technology. We help you building your ESG pathway and support the implementation.
Ask us how!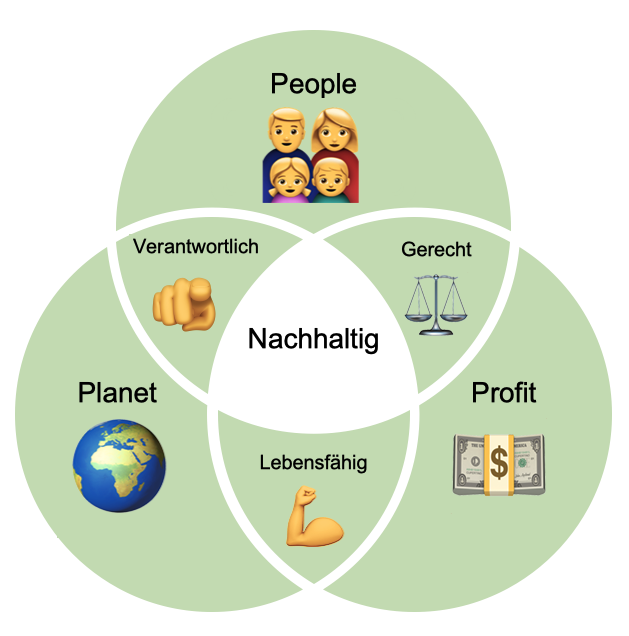 Sustainable
Compliance management and reporting becomes easy with the Celeris Compliance Suite CCS.
CCS is available with industry specific adaptions.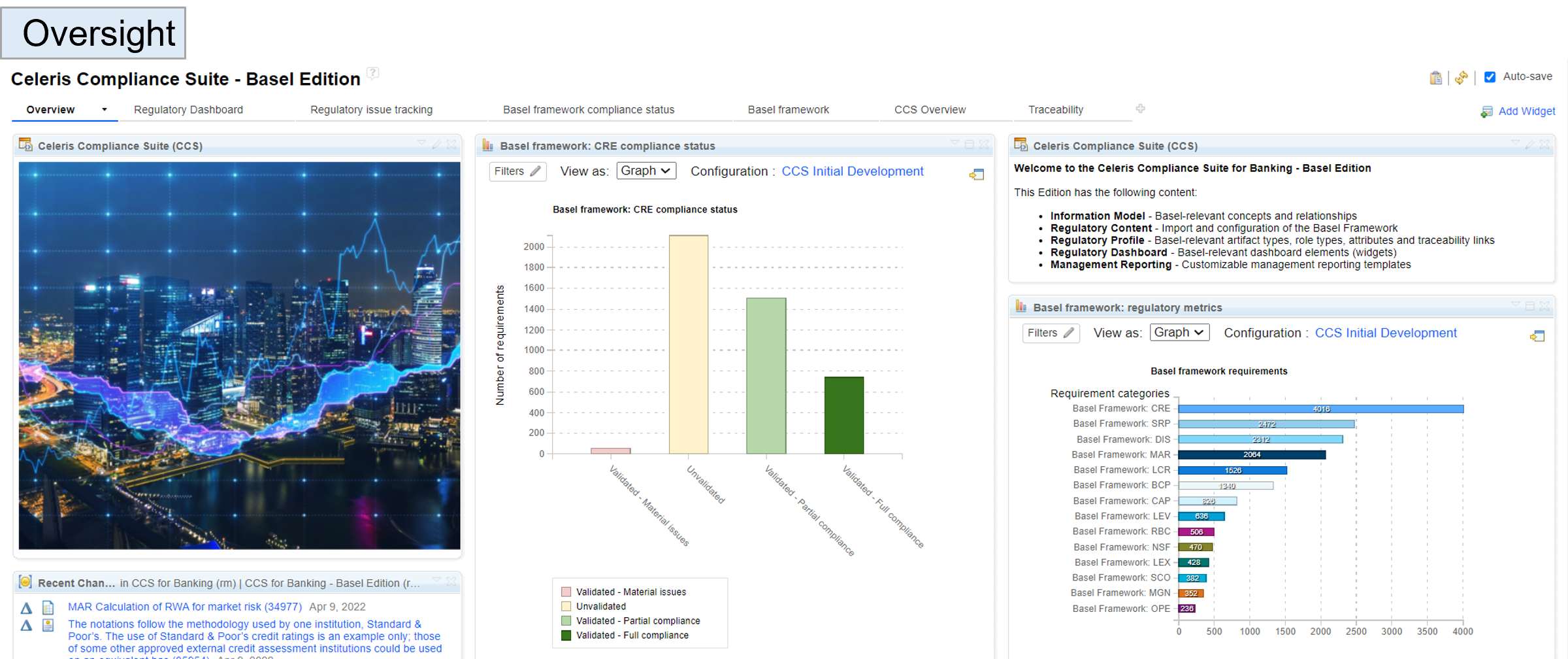 Easy
CCS is defining new standards for safe and efficient regulatory compliance handling.
Solutions are available for Finance and Insurance, Medical Device Development and for Sustainability Reporting.

Lean
The CCS Basel Edition helps banks and insurances managing Basel implementation and compliance reporting in less time and effort.
We deliver built-in content, tailored configurations and services.

Integrated
The CCS Basel Edition contains more than 10 000 structured and configured requirements.
It covers all Basel I to Basel III requirements.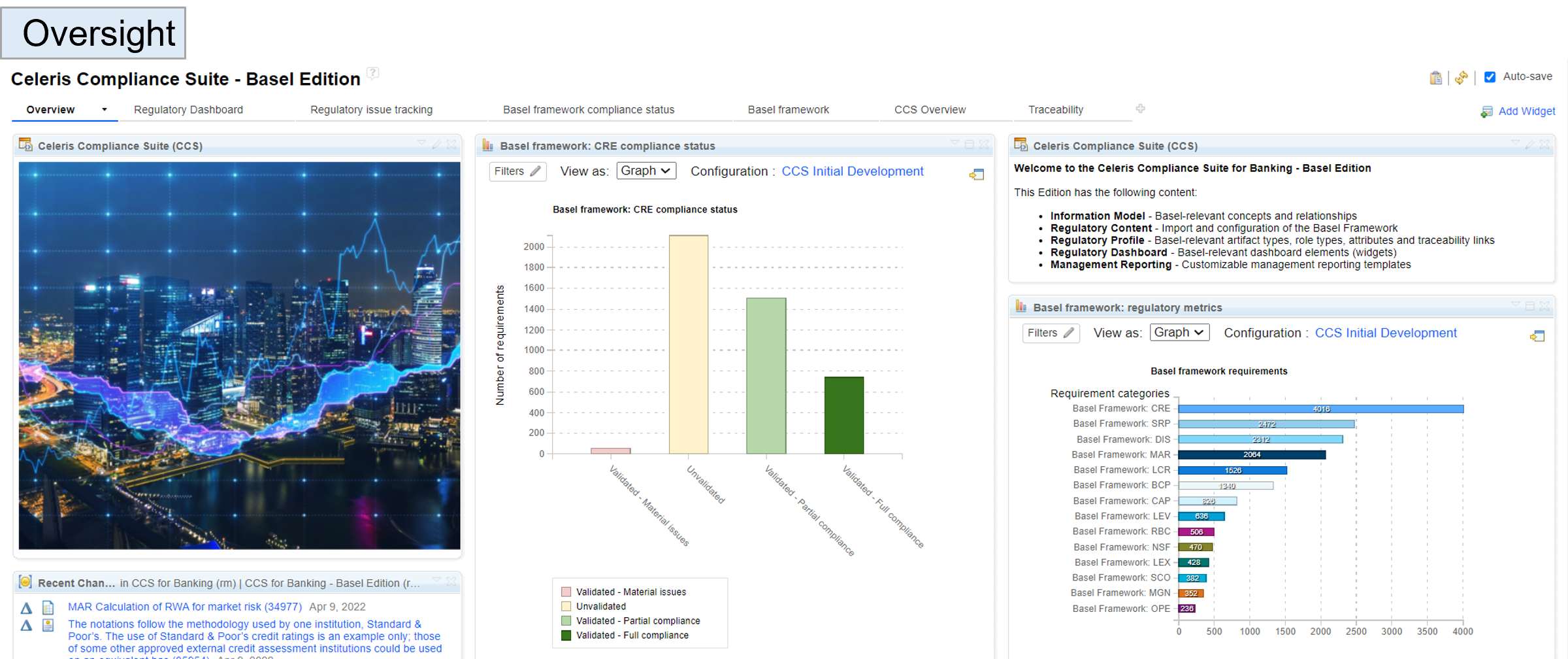 Complete
CCS MedTech Edition is defining new standards for safe and efficient regulatory compliance handling in the medical device industry.
Tools to manage IEC 62366, IEC 60601-1, MDR 2017/745, IVDR 2017/746, ISO 13485 and Clinical Valuation requirements.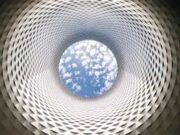 Safe
Why Future Link
Content, Tool and Service
We combine agile business practices, methods, content libraries, cool tools and a service standard to a unique offering for companies handling complex business and systems engineering challenges.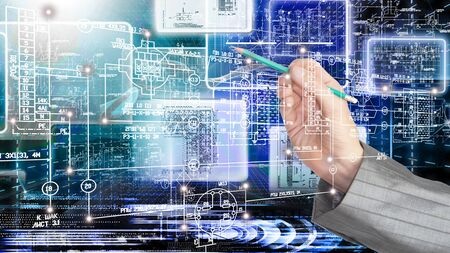 Why Compliance
Regulated Industries
We help clients in financial, insurance and medical device industry to use the power of modern engineering for the development and management of products in a world of increasing regulatory complexity.
Products we offer
Engineering Solutions
We offer software solutions for requirements management, design, software development, quality assurance, validation, testing and risk management plus industry specific content and configurations.
Values we add
Services and Integrations
We add a full range of professional services for the integration of our products to ensure information flow and across all relevant disciplines in business and systems engineering.
Contact
Tell me more about this