Why Future Link
Content, Tool and Service
We combine agile business practices, methods, content libraries, cool tools and a service standard to a unique offering for companies handling complex business and systems engineering challenges.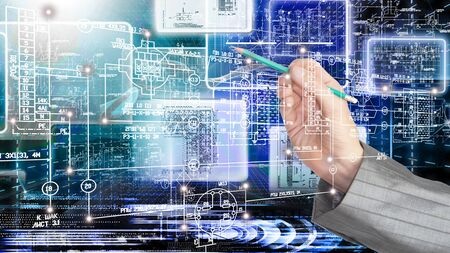 Why Compliance
Regulated Industries
We help clients in financial, insurance and medical device industry to use the power of modern engineering for the development and management of products in a world of increasing regulatory complexity.
Products we offer
Engineering Solutions
We offer software solutions for requirements management, design, software development, quality assurance, validation, testing and risk management plus industry specific content and configurations.
Values we add
Services and Integrations
We add a full range of professional services for the integration of our products to ensure information flow and across all relevant disciplines in business and systems engineering.
Contact
Tell me more about this