CCS is a complete compliance requirement management and reporting solution. It consists of libraries with private and publicly available content which is configured and structured in a ready to use way. It is delivered as a cloud based service and blended with a range of remote and onsite services for easier integration. CCS includes the full functionality of a state of the art requirement management and testing environment and it may be used to manage all your compliance reporting projects.
CCS is available with industry specific content and structures. The content is quality controlled and updated by our content managers.
Your value is that you don't have to care for external data such as regulations and standards, its proper structuring and the whole infrastructure for compliance management and reporting. CCS is delivering the whole environment in one solution and helps you to connect it with your company data for the compliance reporting.
Compliance Services for Finance Industry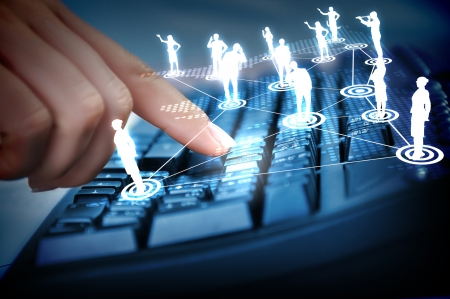 Trainings for using CCS Basel Edition
Integration of CCS Basel Edition into your company
Manage Compliance Reporting.
Contact
Tell me more about this